Book a Dedicated Healing Steam Session (for you or your group)
With Sasha Baibarin, Boris Ryabov and Katrina Ponina
September 24, 2020
Book for a private intentional, dedicated healing steam treatment for individual or a group:
Individual treatment – up to four participants: the Steam Guide will work individually on everyone.
or
Private group session – five to nine participants.
Afternoon sessions normally start at noon and finish about 3pm, evening sessions start at 4pm and finish around 7pm. If you have preference for other times, please leave a comment or ask us if we can accommodate it.
During the treatment, there will be just you (or your group), no outsiders.
The session is led by one guide. If you need an additional guide, please let us know and we will agree on necessary amendments.
Please be aware that your booking is conditional upon our confirmation. If we confirm, you'll receive a payment link and welcome letter.
Leaders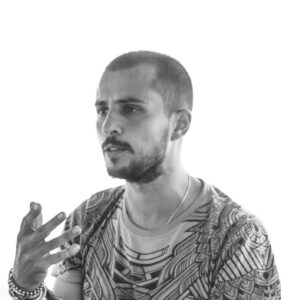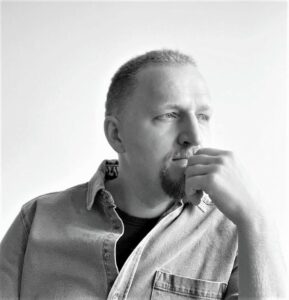 Boris Ryabov
Boris Ryabov is a co-founder of Steamology Institute, practitioner and teacher of Russian banya and contemporary steam practices, apprentice of South American traditional healing practices in Shipibo lineage for 10 years.
Learn more about Boris Ryabov