Healing Herbs: Intro
With Boris Ryabov and Sasha Baibarin
August 21, 2021
Medicinal plants are teachers and guides in the world of steam.
Layer by layer, we will discover their potential.
During the Intro workshop, we will embark into:
understanding medicinal plants in the cosmology of steam,
the basics of using plants in the steam,
properties of veniki: oak, linden, birch,
steam and water infusions.
Expect 2 hours of theory and 4 hours of practical application within the banya space.
Leaders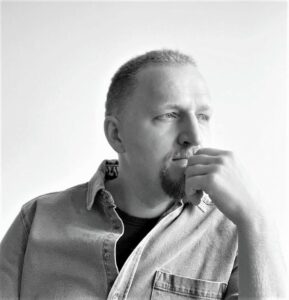 Boris Ryabov
Boris Ryabov is a co-founder of Steamology Institute, practitioner and teacher of Russian banya and contemporary steam practices, apprentice of South American traditional healing practices in Shipibo lineage for 10 years.
Learn more about Boris Ryabov